2017 – 2018 Youth Commissioners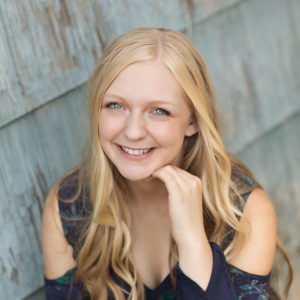 Alyssa Mitchell - Chair
12th Grade - East Valley High School
Born and raised in Spokane, I have tremendous passion in making my home the best place to live. As Chair this year, my goal is to empower youth around me and to increase my knowledge of local government. At East Valley I am an AP Scholar and leading multiple clubs such as Tri-M and National Honor Society. I am also part of the Strolling Strings traveling orchestra. I am so excited to work with such a wonderful group of commissioners this year!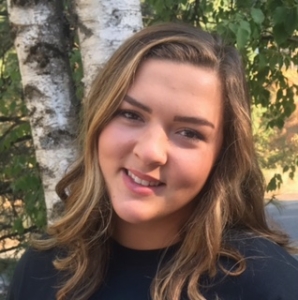 Maggie Bailey - Vice Chair
11th Grade - Freeman High School
As a junior, this is my fourth year on the Commission and I'm very excited to serve as Vice Chair. The Commission has given me knowledge of how local government works and has taught me how to be a servant leader in my great community. At Freeman I am a member of the National Honor Society, FBLA, FFA, track and field and basketball. I volunteer at city wide events and organize service projects with other teens. I am also a youth liaison for Leadership Spokane and on the Board of Directors for Camp Fire of the Inland Northwest. These positions have taught me how to achieve these goals and how to work well with others. I look forward to using these skills to work with my fellow commissioners this year!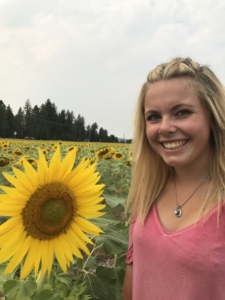 Brooke DeRuwe
11th Grade - Central Valley High School
I am a junior at CVHS and keep myself very busy. I'm on the advisory board for Green Team & Key Club, an active member of DECA, Unified sports, Honor Society and LINK. I make sure to show my school spirit at all the sporting events. Outside of school I volunteer with the Spokane Police Department and Salvation Army. I graduated from Youth Leadership Spokane, which opened the door to the Chase Youth Commission. I am so excited to continue helping my community.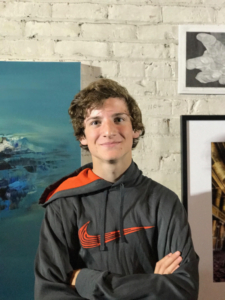 Dylan Soth
11th Grade - Lewis & Clark High School
This is my second year on the commission and I'm very excited to work with my peers. I'm glad to be part of the commission because it gives us all an opportunity to have a voice and make an impact on our community. Outside the commission I spend time working on several projects through my movement, Art Matters, focusing on bringing art, as a form of expression, to homeless teens in Spokane. I also play LaCrosse and am part of several clubs at LC including Cyberpatriots and Hiking Club. I look forward to all we will achieve this year!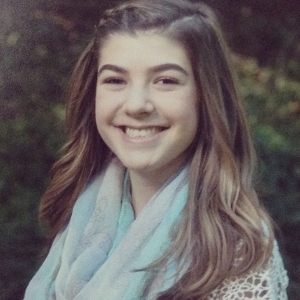 Jacki Patnoi
11th Grade - St. Georges
This is my third year on the Commission. I am very excited to be involved with a great program that involves teens and gives us a real voice in our community.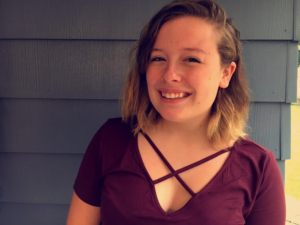 Jael Allen
12th Grade - North Central High School
I've always believed that everybody possesses the power to affect change. Spokane has always seemed like a resourceful place in helping people make needed change. Around every corner there's an opportunity to get involved and stop the suffering. I'm so excited for all the skills and resources the Chase Youth Commission will teach me this year to help make Spokane a better place!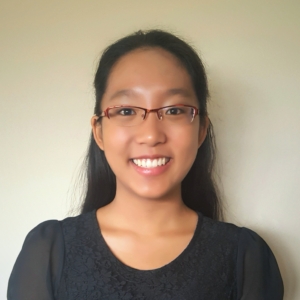 Helen Gao
10th Grade - Ferris High School
This is my first year on the Commission and I'm greatly looking forward to serving. Being so passionate about helping my community, I am especially grateful for this amazing opportunity to represent my peers. It's transformative to be able to influence Spokane by speaking out. I'm also involved in a variety of extracurricular activities like Spokane Area Swimming, as well as Ferris Debate and Math Is Cool teams.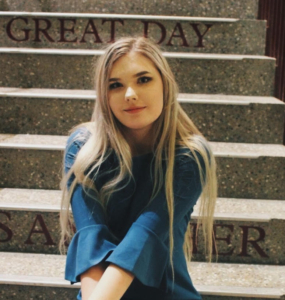 Skye Gordon
11th Grade - Mead High School
I believe a true sense of community is an idea built on trust and teamwork. Through activities like the Mead debate team and drama I have a extensive experience working with others and discovering creative ideas. However, I think the Chase Youth Commission will give me a platform to act as a leader and institute ideas that will facilitate change. I hope to learn about the implementation of policy and the most effective ways to promote empathy and compassion within our community.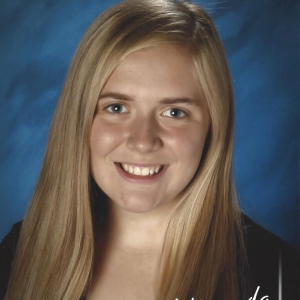 Miranda Reed
11th Grade - Mead High School
This is my second year serving on the commission and I'm very excited I was selected. As a sophomore I try to be as involved in my community as possible. I am a Senior Girl Scout and currently on the board of directors. Outside of Girl Scouts, I volunteer as much as my schedule allows, while still maintaining a 4.0 GPA. At Mead, I am in debate, cross country, basketball, sophomore leadership, and DECA.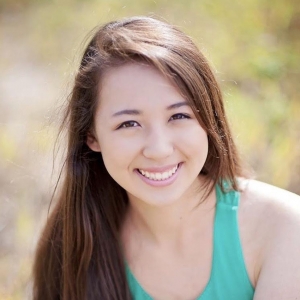 Abigail Moore
10th Grade - Lewis & Clark High School
As a sophomore, I'm honored to be part of the Chase Youth Commission for a second year. Being part of the CYC not only gives me the opportunity to work as a team, but also to partner with a City Council member or County Commissioner to promote our platform. I also serve as LC's public relations officer for the class of 2020.