2020 – 2021 Youth Commissioners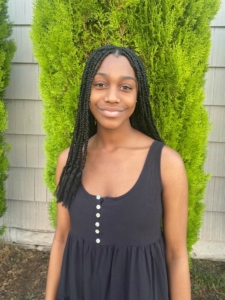 Jada Richardson - Chair
12th Grade - Innovation High School
I am thrilled to serve as Chair of this year's Chase Youth Commission. Being part of the CYC gives me an opportunity to work and collaborate with my peers on issues that affect youth in our community. I am a youth advocate who often works on issues surrounding the criminal justice system. I believe big things will happen during this term and I am honored to be part of the team.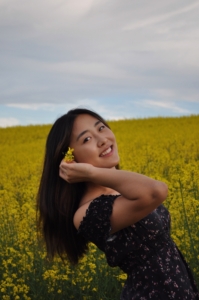 Rosie Zhou - Vice Chair
12th Grade - Ferris High School
I am so excited to serve on the Commission alongside other youth leaders. I believe it is so important for young people to get involved in their community and work together to create change. Youth are powerful and our voices should be heard. I hold leadership positions in several school clubs as well as youth-led organizations such as Sunrise Spokane and Students Demand Action Spokane.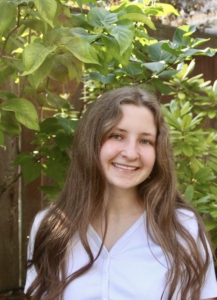 Julia Picanco
12th Grade - Lewis & Clark High School
I am very excited to be part of the Chase Youth Commission and learn about what our community can do to support its youth members in a direct and impactful way. At Lewis & Clark I am a member of the Student Advisory Committee, serve as Secretary on the National Honor Society, and participate in Global Connections and Key Clubs.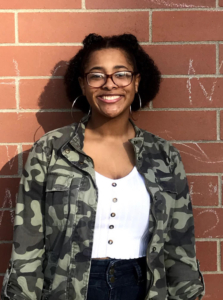 Amari Troutt
12th Grade - Innovation High School
This is my first year on the Commission and I am very excited about the many things I'm going to learn, and ecstatic to see the things we will accomplish. In addition to volunteer work, I participate in the YWCA's Youth Leadership Council and One Peace Many Paths Interconnected Youth Council.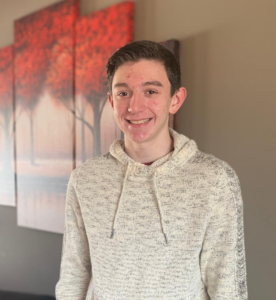 Matt Buck
11th Grade - West Valley High School
I am excited to be a member of the Commission this year and advocate for youth in our area. I believe this will be a great opportunity to be exposed to many different viewpoints and beliefs on a multitude of issues. At West Valley, I currently serve as ASB Treasurer and an active member of the National Honor Society. I also participate in cross country, basketball and tennis.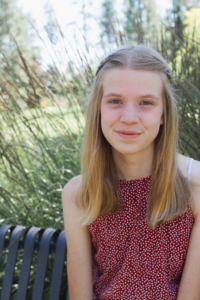 Alea VanSickle
10th Grade - Mead High School
I am a passionate individual who aims to bring about strong communication and acceptance throughout our diverse population. Throughout my first year on the Commission, I hope to represent equality and individuals who feel unheard. I value and strive toward helping the environment, mental health awareness, and care for all living things. I'm excited to be part of the positive change that occurs every day in Spokane and work with my fellow Commissioners to bring about further advancements.
Outside of school I am involved in soccer, choir, volunteering at an animal sanctuary, and Mead's Service Club.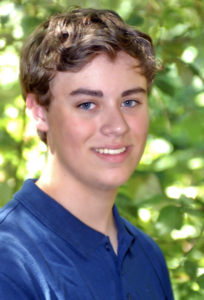 Jared Reisnouer
10th Grade - North Central High School
This is my first year as a Commissioner and my greatest goal is to bring about positive change. I hope to use this position as an opportunity to work alongside youth and adults to increase awareness of the challenges youth face. Outside school, I volunteer at Second Harvest Food Bank.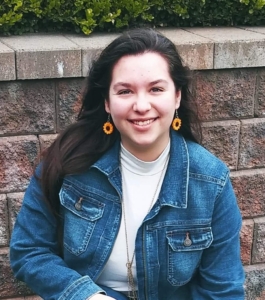 Megan Manuel
12th Grade - East Valley High School
This year will be my second year on the Commission and I am excited to serve another term. I love learning more and doing more to help youth in our community. I am also a member of the National Honor Society and the president of Tri-M at East Valley.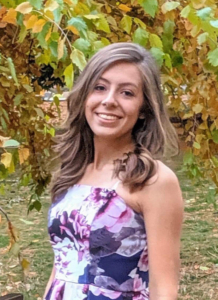 Milani Ornelas
11th Grade - Medical Lake High School
I was born in Anchorage, Alaska to a military family, and have subsequently lived in many places. I was awarded the Lions Club award in both middle and high school for high achieving academics, community involvement, and being a positive student influence. In addition to the Chase Youth Commission, I am a member of Girl Scouts of the United States of America, and also enjoy reading and traveling. I'm currently working on a program to share the importance of elementary aged youth volunteerism. I plan to study behavioral science and irregular psychology at the University of Washington so my focus on the Commission is to promote good mental health and help reduce the stigma around mental illness.