2022 – 2023 Youth Commissioners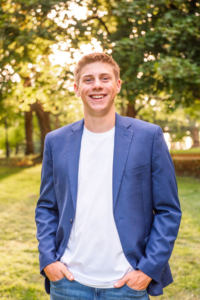 Jack Schneider, Chair
12th Grade - Freeman High School
The involvement of youth in our community is crucial to the success of everyone in it, and I am honored to serve as Chair of the Chase Youth Commission where we will work hard to give all youth in our area a voice on important issues. I serve as President of my school's ASB, the President of my FBLA chapter, participate in school's tennis, and am a graduate of Youth Leadership Spokane. I am driven by the values of hard work, respect and kindness, and I believe it is up to us to give youth in our community a voice so we together can make positive impacts that will last a lifetime. I'm excited to work alongside so many passionate youth leaders. Let's get to work!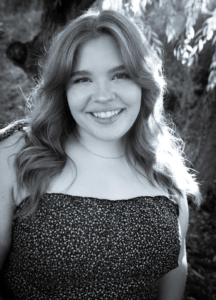 Lena McCollum, Vice Chair
12th Grade - Lewis & Clark High School
I have spent the past year and a half dedicated to bettering the lives of our female students in my school district. I run a female summit and am a member of the mental health task force led by Mayor Woodward. I am an advocate for youth mental health and youth involvement in decision making. Being a strong advocate and providing a platform for my fellow youth is what I strive to accomplish every day. I spend free time with family, friends, making art and singing. Not only do I find it important for youth to use their voice, but I find it crucial for us to try and enact change. I am excited to serve as Vice Chair of the Chase Youth Commission.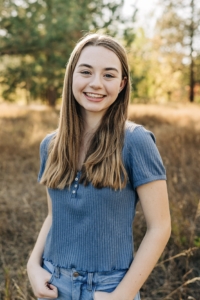 Mackenzie Ediger
11th Grade - Mead High School
I am very excited to serve as a first year Commissioner. Having the opportunity to be a voice for youth and affect change in our community is a great honor. At Mead I am part of the dance team, HOSA, NHS, student council and theatre. I am looking forward to a great year ahead!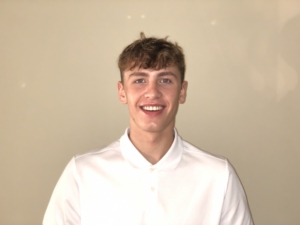 John Nowland
12th Grade - St. Georges
I am an academically focused student athlete who aspires to pursue medicine in college. I became interested in the Chase Youth Commission once I saw the impact they had on youth in Spokane. I hope to have the same effect the past Commissioners have had on our community!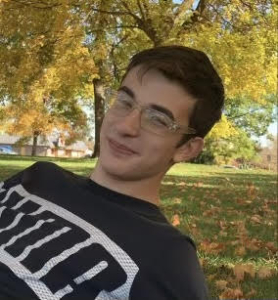 Joey Dimov
12th Grade - Mead High School
This is my first year on the Commission and my first impression after our planning retreat was just as I had hoped for; a place for youth like me to be able to impact our community in positive ways by implementing our ideas for change. I've been a member of the debate club for three years and have been involved in a variety of sports like soccer, basketball and tennis, both inside and outside of school. I love putting smiles on people's faces and having that as my goal has given me the opportunity and ability to come to this Commission and do my very best to inspire youth in our community.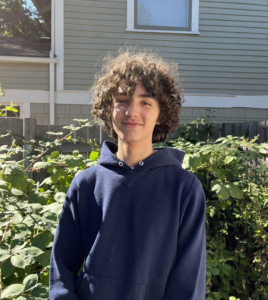 Trevor Picanco
11th Grade - Lewis & Clark High School
This is my first year on the Commission and I look forward to developing plans and solutions to address issues affecting Spokane's youth. At LCHS I have worked with different service organizations like Key Club and Environmental Club and have also been part of the yearbook staff for three years.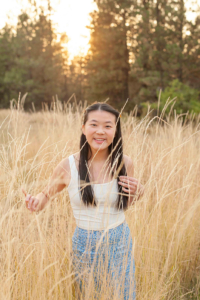 Jeslyn Cai
11th Grade - Lewis & Clark High School
I am excited to collaborate with others in giving youth a voice and raising awareness about youth issues. As a student advocate, I strive to strengthen the community and bridge the gap between adults and youth so youth feel more empowered. I also hope to strengthen educational equity so all youth are given the same opportunities to strive in the future. I serve as president of NHS and Key Club at my school and helping the community genuinely brings my joy.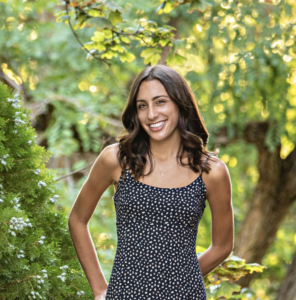 Sophia McFarland
12th Grade - Gonzaga Prep High School
This is my second year on the Commission and I'm passionate about helping the community, especially with regard to youth literacy, which is the committee I serve on. I am so grateful for this opportunity and am excited for a fulfilling year!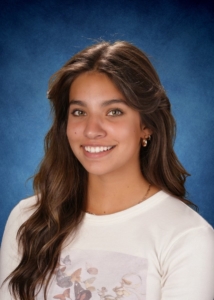 Izzy Parekh
11th Grade - Lewis & Clark High School
I love music, reading and downhill ski racing at Schweitzer. I'm really excited to be on the Commission and learn more about how I can best represent my community!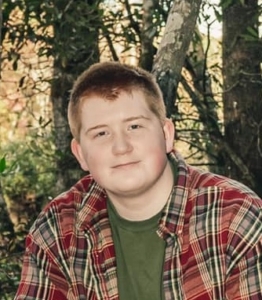 Jack Kashork
11th Grade - Ferris High School
I am a running start student at Ferris and Spokane Falls Community College. In addition, I participate in NHS, FHS Chamber Orchestra, and am a Youth Leadership Spokane graduate. In my first year on the Commission I am excited and inspired by the opportunity to participate in a youth focused organization empowering youth and advancing youth issues across our community. I look forward to our impact in our community and across the country.