2016 – 2017 Youth Commissioners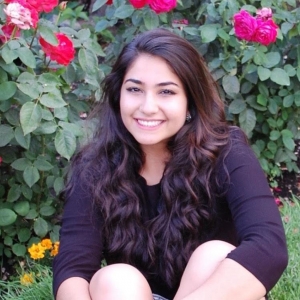 Media Sina - Chair
12th Grade - Central Valley High School
Passion for my community drives me to do my best to be invested in its present and future, especially since I've recently become a citizen of Spokane. The Chase Youth Commission is the perfect opportunity to not only involve myself, but become an ambassador for other youth in Spokane County. I am beyond excited to begin my second year on the commission as Chair, working with peers and our City's legislators to solve issues and add to the pleasure of everyday life.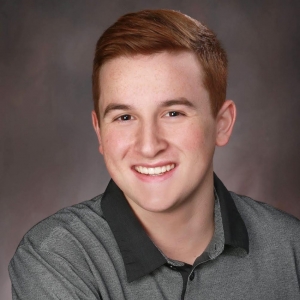 Matthew Newberry - Vice Chair
12th Grade - Ferris High School
I am excited to be a part of this excellent group for the second year as it's given me experience with politics and serving the community, two areas which I have a passion for. At Ferris I am a Link Leader, part of the National Honor Society, the Hispanic National Honor Society and I tutor Spanish students after school. I also play soccer and as part of the Leadership class I help set up school activities. Outside of school I volunteer at SpokAnimal, serve on the Police Advisory Committee, and I am a 2015 Youth Leadership Spokane graduate.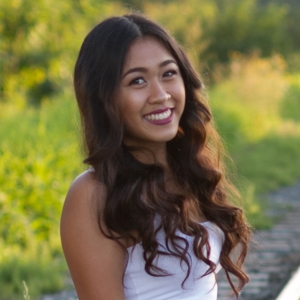 Patricia (Trish) Alvaro
12th Grade - Central Valley High School
I am a senior at CVHS and serving on the commission will give me an amazing opportunity for me to understand what it means to take part in community. While struggling with the challenges of moving to Washington, I quickly found a home in Spokane's diverse county. I believe in living life in order to make it better for tomorrow's children. I actively take part in the political activism club, Junior Statesman of America and TED Ed. I also love to create art and share videos of my travels.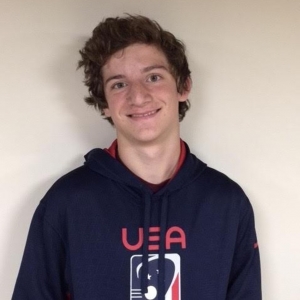 Dylan Soth
10th Grade - Lewis & Clark High School
This is my first year on the commission and I'm very excited to work with my peers. I'm glad to be part of the commission because it gives us all an opportunity to have a voice and make an impact on our community. Outside the commission I spend time working on several projects through my movement, Art Matters, focusing on bringing art, as a form of expression, to homeless teens in Spokane. I also play LaCrosse and am part of several clubs at LC including Cyberpatriots and Hiking Club. I look forward to all we will achieve this year!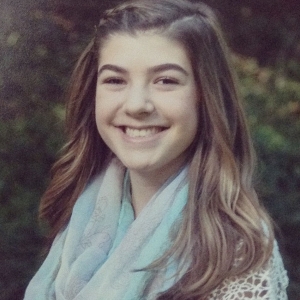 Jacki Patnoi
10th Grade - St. Georges
This is my second year on the Commission. I am very excited to be involved with a great program that involves teens and gives us a real voice in our community.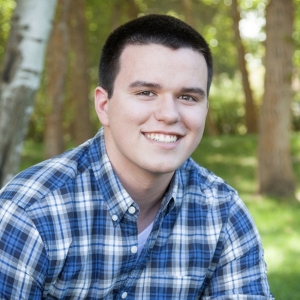 Seth Hogberg
12th Grade - Central Valley High School
This is my senior year of high school and I am looking forward to making the most of it. This will be my first and last year on the commission and I'm excited to impact my community in ways I may not have been able to otherwise. In addition to CYC and work, I am the game master for my dungeons and dragons group. I am a self described nerd and wouldn't have it any other way.
Maggie Bailey
10th Grade - Freeman
As a sophomore, this is my second year on the Commission board and I'm very excited to continue some of the work we began last year. The Commission has given me knowledge of how local government works and has taught me how to be a servant in my great community. At Freeman I am a member of ASB, track and field, and basketball teams. I volunteer at city wide events and organize service projects with other teens. Many hours go toward participating in Youth Leadership Spokane and Camp Fire which have taught me to set goals, how to achieve these goals, and how to work well with others. I look forward to using these skills to work with my fellow commissioners this year!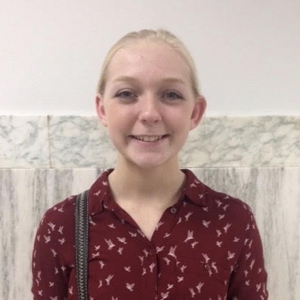 Alyssa Mitchell
11th Grade - East Valley High School
This is my first year on the Commission and I can't wait to make a difference and be a voice for my peers. Being a junior at East Valley, I keep myself busy with a variety of clubs and activities. I am a violinist of 8 years in the Strolling Strings, the Secretary of my schools National Honors Society, and am involved in an abundance of others. I love to push myself to see what I am capable of and to give back to my community!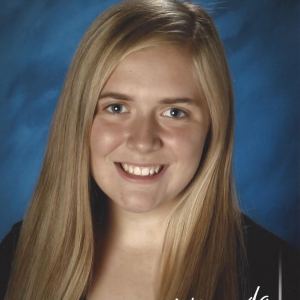 Miranda Reed
10th Grade - Mead High School
This is my first year serving on the commission and I'm very excited I was selected. As a sophomore I try to be as involved in my community as possible. I am a Senior Girl Scout and currently on the board of directors. Outside of Girl Scouts, I volunteer as much as my schedule allows, while still maintaining a 4.0 GPA. At Mead, I am in debate, cross country, basketball, sophomore leadership, and DECA.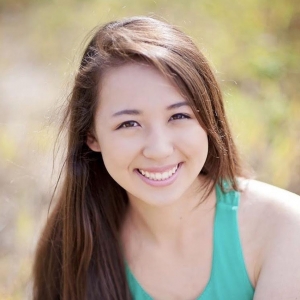 Abigail Moore
9th Grade - Lewis & Clark High School
As a freshman representative, it is an honor and a privilege to be a part of the Chase Youth Commission. I'm overjoyed to be a voice for youth and make a difference in my community. Many hours are dedicated to school, music, hanging out with friends and volunteering. "The problem is not the problem but the attitude of the problem" once said by Johnny Depp are the words I live by because your attitude determines the outcome of the solution.